PRODUCTS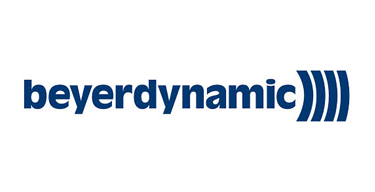 Beyerdynamic – Headphones, Microphones And Conference Systems
Getting the perfect sound is the measure of all things for us. Founded in Berlin in 1924 and now based in Heilbronn, beyerdynamic is one of the leading companies in the audio technology industry. For more than 90 years our German engineers have been developing and manufacturing…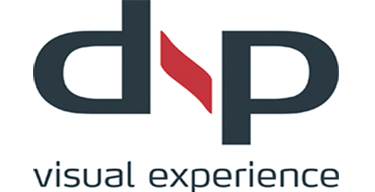 With a 65% market share, dnp denmark is the world's leading supplier of optical projection screens for high-quality display solutions. The dnp product portfolio includes a wide range of optical screens for front projection and rear projection applications. Many of the world's leading brands….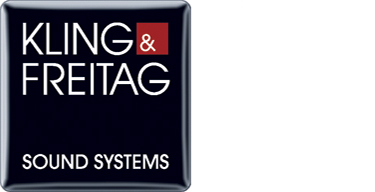 For more than 20 years, KLING & FREITAG has been producing professional top-of-the-line speaker systems and is among the top brands in the pro audio market. KLING & FREITAG SoundSystems stands for sound quality in all dimensions – from an intimate jazz concert to a mega event…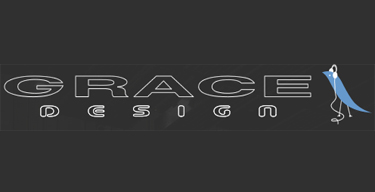 At Grace Design our dedication to creating exceptional audio equipment is driven by our love of music and the art of recording it. As our industry evolves to suit the whims of an ever expanding and diluted marketplace, our mission comes ever more into focus…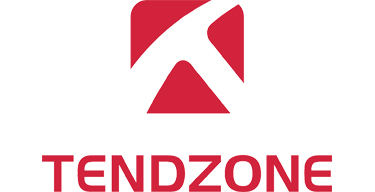 As China's largest digital audio R&D enterprise, TENDZONE's rich experience in research and development and designing capabilities created superior products in the audio and video industry lately. With its growing R&D capabilities, its produced quality is improving day by day.