Tendzone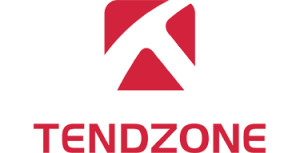 As China's largest digital audio R&D enterprise, TENDZONE's rich experience in research and development and designing capabilities created superior products in the audio and video industry lately. With its growing R&D capabilities, its produced quality is improving day by day. TENDZONE has a leading technology coupled with innovative products and accurate understanding of the customer demands.
In recent years, TENDZONE has maintained rapid growth in the industry, showcasing many successful cases in the meeting arenas, schools, hotels, shopping malls, transportation club hubs, courtrooms and many more.
At present, the company has offices all over China namely Beijing, Shenzhen, Xi'an, Chengdu. Many more are coming up. Its products, over the years, have also been exported to over 15 countries. It is still vigorously developing markets in the America, Europe and the Middle East.